THE WORLD IS A VERY SMALL PLACE
Hello there, my name is Ingo and I hope you are having a great day! At some point you might tell me that you don't like having your photo taken and that's fine because actually everyone says that … at the start. Listen, I'll treat you like family and I'd love to create some amazing images with you. For me it is a great honor and pleasure to have you take the time to stop by this site. 
So enjoy…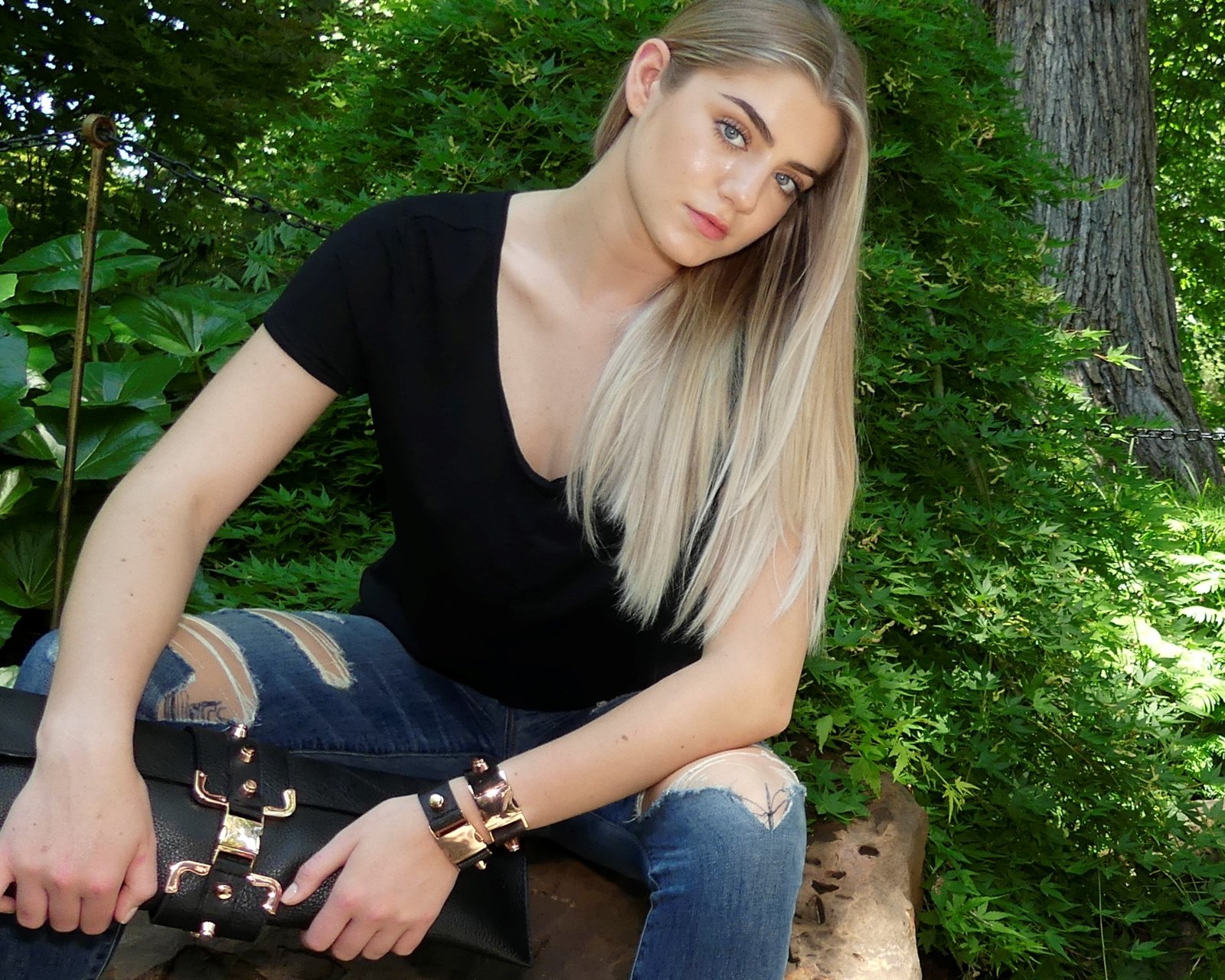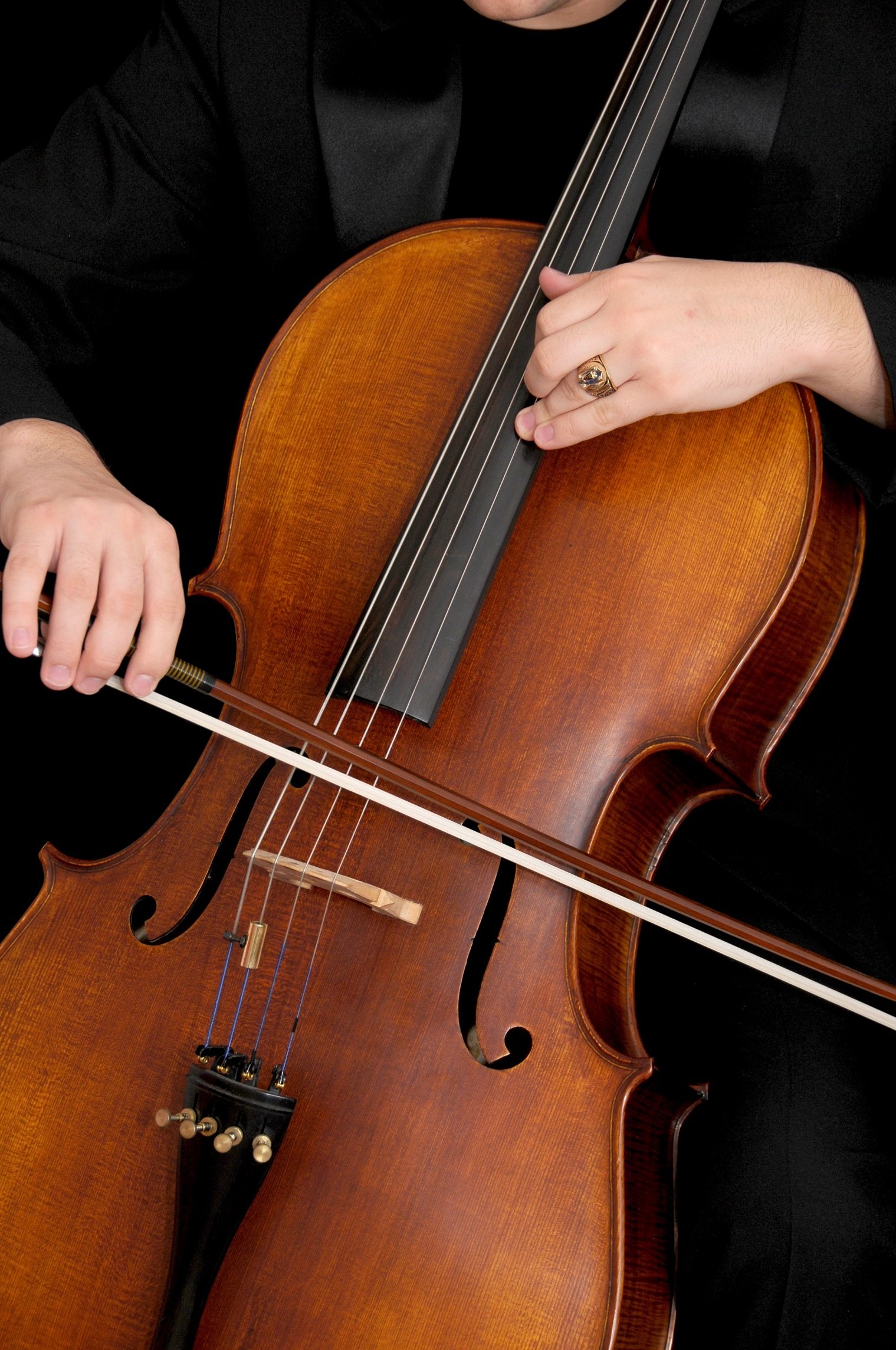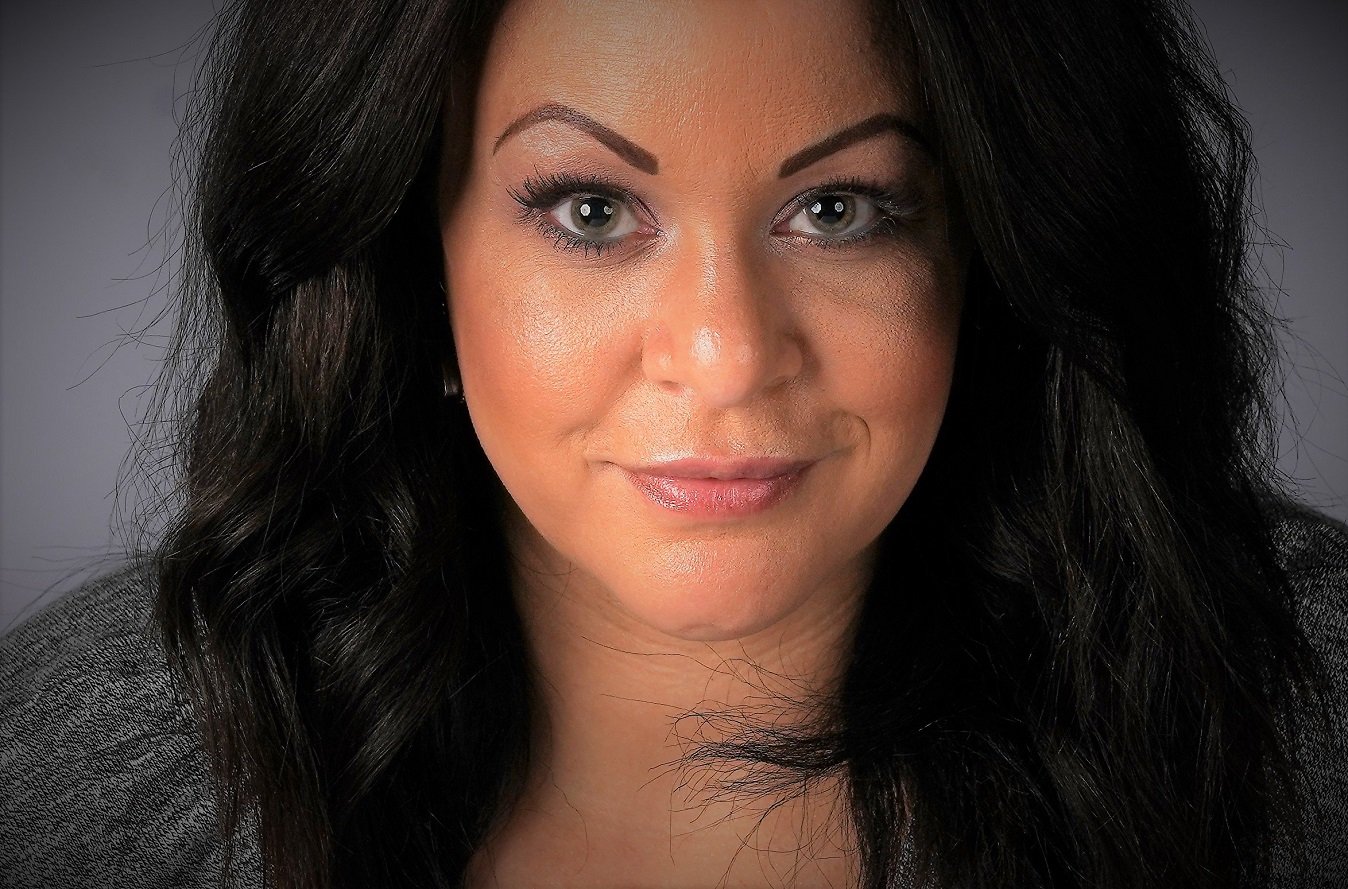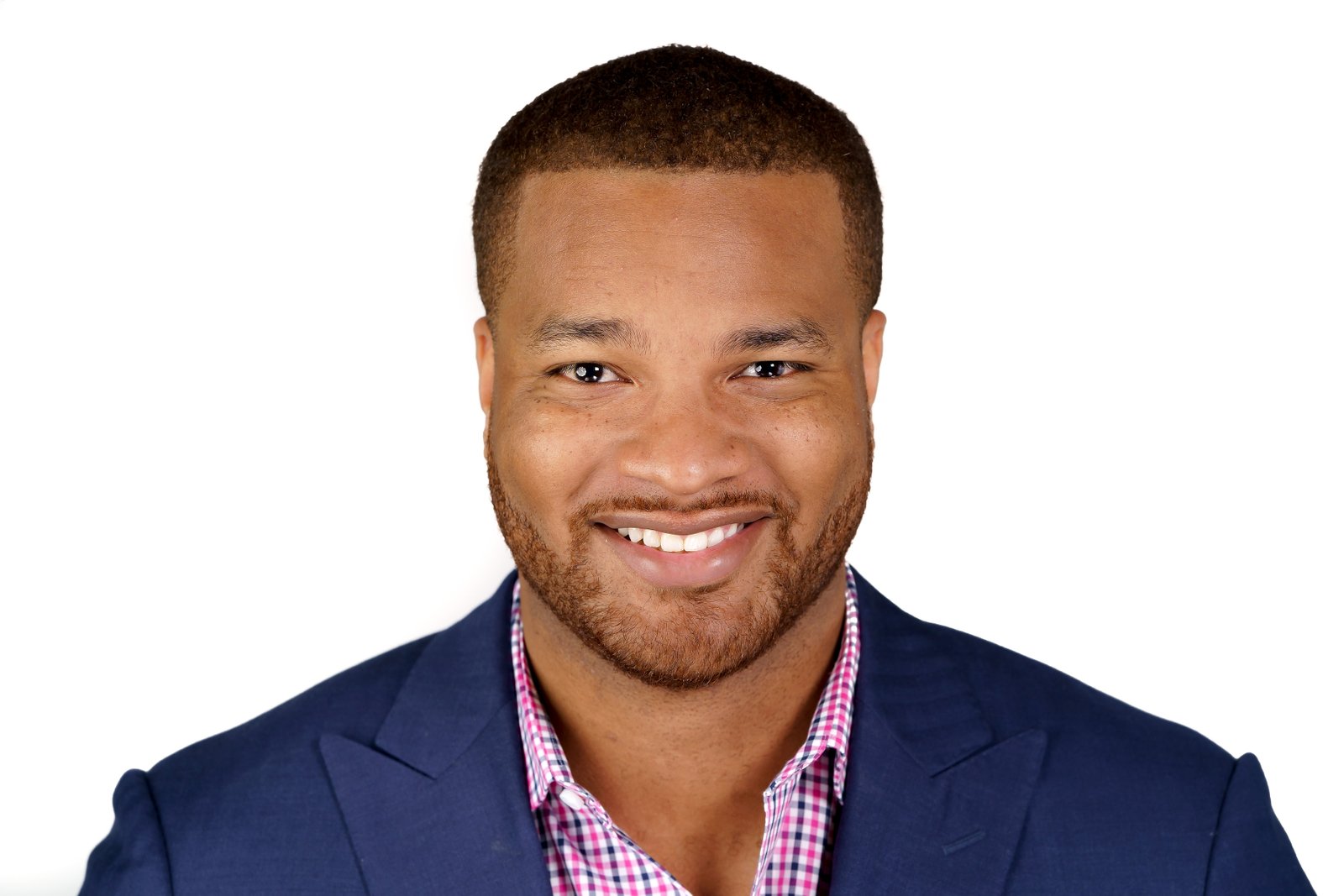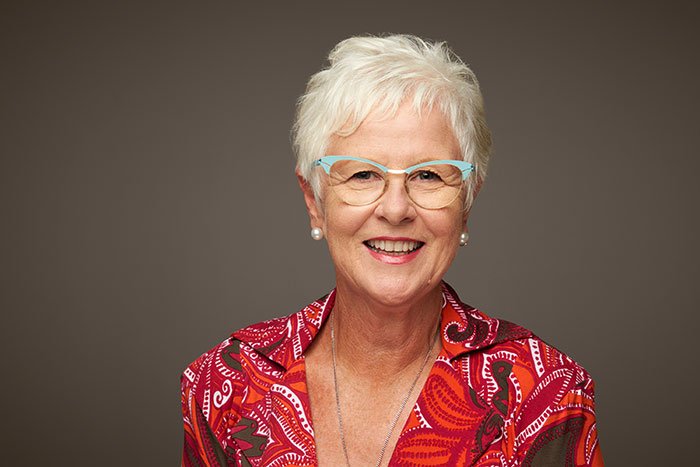 Welcome to Photography by Ingo. If you are after a professional Phoenix photographer specializing in, Phoenix area and surrounding cities weddings, Phoenix engagement photography, fitness shoots, portraits, family portraits commercial portraiture, Phoenix corporate headshots, real estate head-shots,  Phoenix fitness head shots, Actor headshots dating and social media headshots, advertising or corporate photography for business marketing. Photography by Ingo has the best Phoenix and surrounding cities portrait photographers for you. We offer the most affordable Phoenix professional wedding, engagement, portrait and headshot photography in the Phoenix metroplex!