We can't tell you how much it means to us that we have such beautiful images to keep forever. You are so talented and we can't wait to recommend you to all of our friends.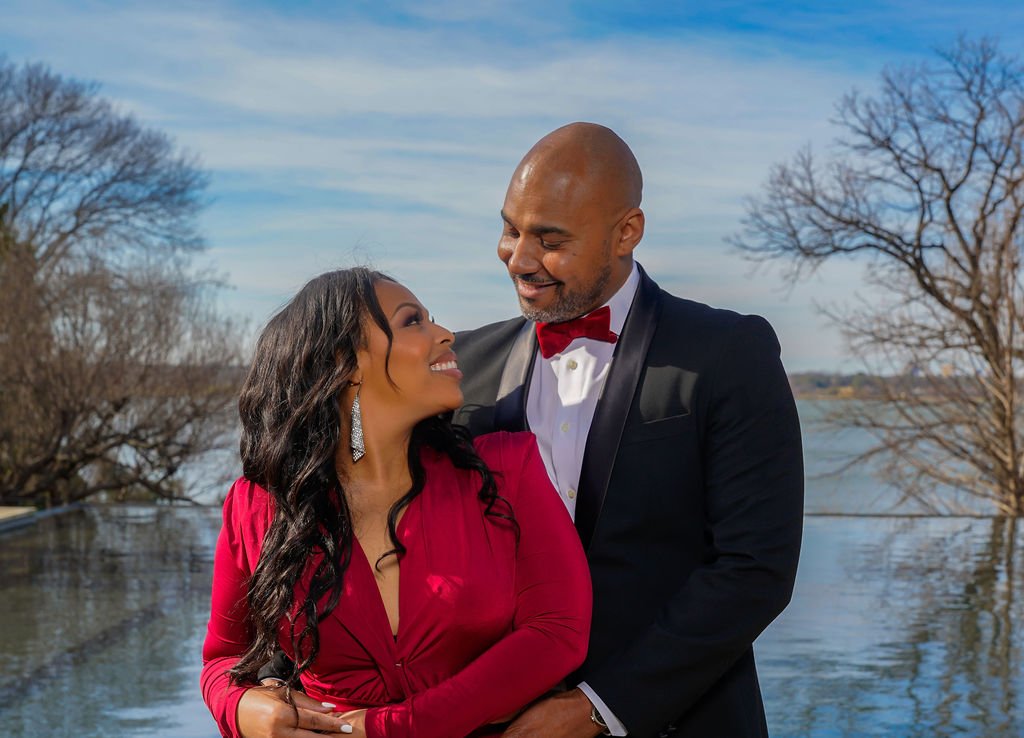 You captured our Cali in Texas love perfectly. The images were amazingly beautiful Ingo. Thank you again for all the time you took with us. We will definitely tell others about you.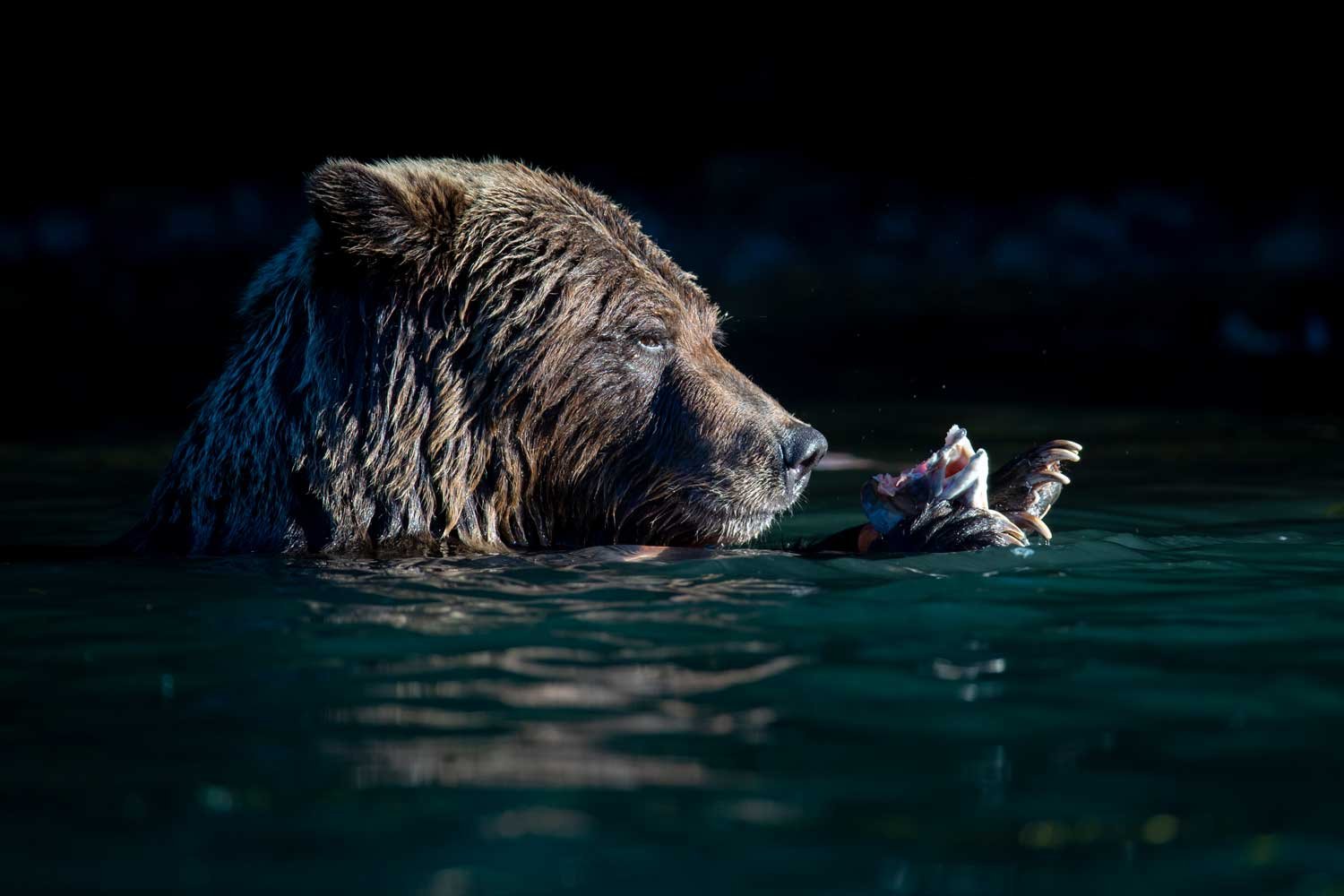 Ingo, you nailed it! This picture will really make the rangers here in Yosemite happy. The fact that you caught me picking up trash out of my favorite salmon stream just blew me away! Well done, mama bear will love this one. Thank you.
LET'S MAKE SOMETHING AMAZING
We were instantly struck by how you capture the emotion in a moment. Your pictures are intimate and honest and we could not love our album more