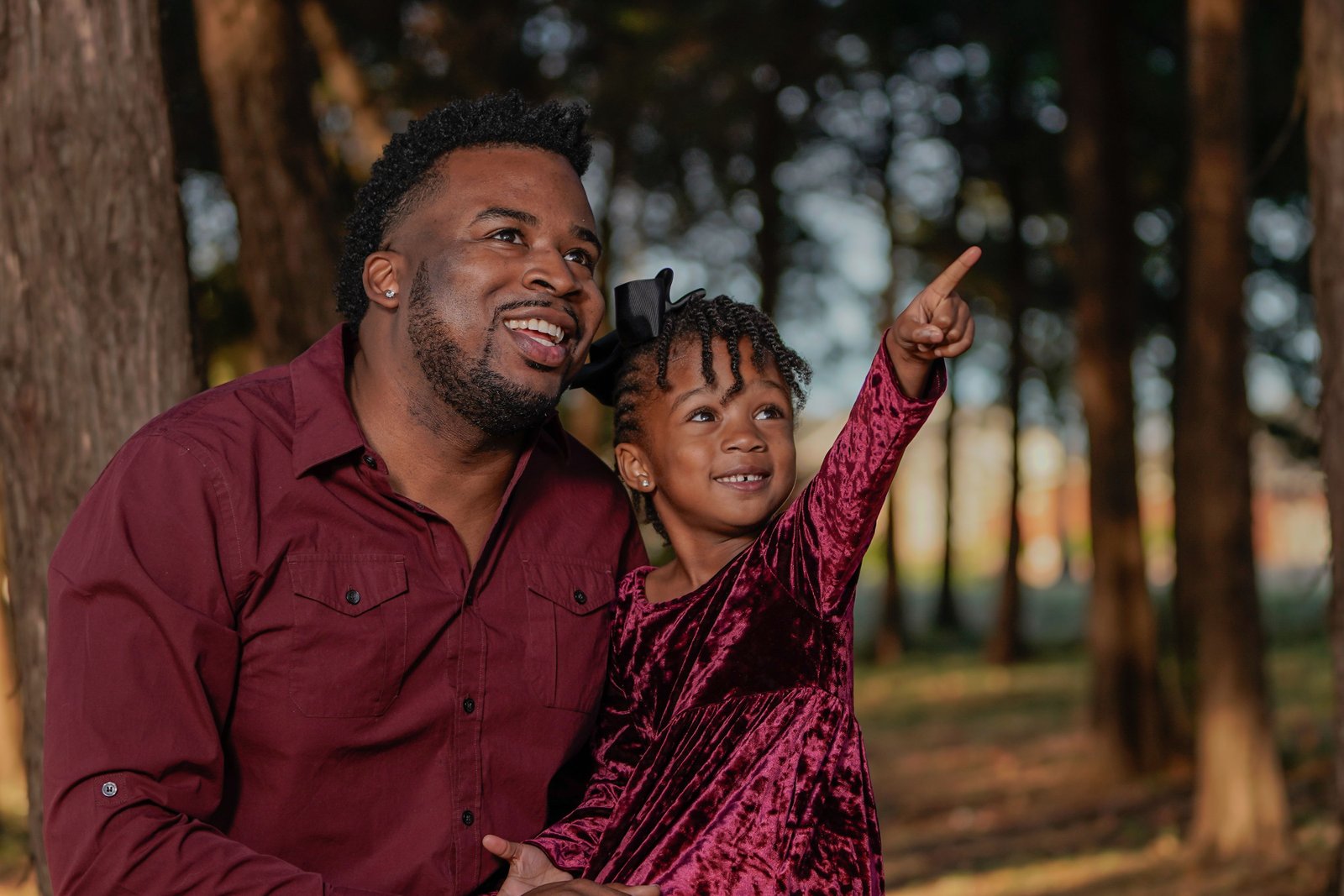 This Type of Photography is About Life!
"The greatest piece of advice I received early in my photography career was that every image should tell a story,"
My style is fun, creative and I use my personality to make clients feel comfortable, creating images that are beautiful and real. I understand that every person and every photo shoot, event, portrait, product or branding session is unique and I shape my style to my client and use my skills to create the images that I love and my clients hire me for. I use natural light, flashes, reflectors and any other light source that will make my images interesting and dynamic. I am also a bit of a poser and I understand that the majority of my clients are not actors or models and often appreciate a bit of directing to look their absolute best. My aim is to get lots of unique images in each session,  or event.
Schedule Your Life Session Today!
When photographing engagements, weddings, couples, events headshots, toddlers, older children and their families here in Dallas and beyond. It often takes a bit of time to discover what is needed to create the magic. For some older babies or quieter children, this may mean that we are quiet, gentle, and slow moving. For others, it's all about the energy, being loud and having fun! Soon, as I find their style and befriending them as the session evolves, the great photos come. I aim to get a variety of shots from posed to candid. The location can be anywhere from your home, city, lake, beach or park. I'm based in Dallas Texas, Frisco Texas and Plano Texas and know all the great locations and landmarks in the area. Contact me today to book a session this summer, winter, spring or fall.