"The greatest piece of advice I received early in my photography career was that every image should tell a story,"
I haven't swashbuckled with pirates, nor have I swam the English Channel. I haven't even been to Antarctica. But I have travelled to many far away places, created a lot of still and moving pictures for myself and others. And I've made it my life's goal to be as creative as possible towards everything I endeavor.
I was born in Detroit, Michigan and was raised by a brood of loving family members including my mother, aunt, uncle and grandparents and countless others on Bessemore  and Gratiot street, close to 8 mile road. The neighborhood pictured today has seen better days.
We as a family are here because of the bravery of my grandfather Walter Logé, (pronounced Low-jaaay) who miraculously escaped 7 prison camps during the war. He like millions of other Europeans, was caught in the violent vortex of World War II.
The story is chronicled in a book called The 7th Escape, and is still available on Amazon. This is not just another war story, or merely another chapter in the long, bitter story of man's inhumanity to man. It is not told to work off a grudge.
It is not simply a dreary chronicle of misery and brutality, nor is it written to remind us that war brings suffering to the innocent and arouses the worst of human passions. Rather, it is a document of human freedom and brotherhood. He was my hero, and a great inspiration throughout my life.
This cover picture of LIFE Magazine showcases the power of photography. What makes it extra special is that my aunt and uncle are both on that pile and my mom is just out of frame. As you can imagine there are lots of stories  here left untold. Each member in our family has had a moto "implanted because of what Walter did all those many years ago.
"Never, Never, Never Give Up on Your Hopes and Dreams" His faith in God was his greatest asset. Thank you "Opa" I am here today because of your courage and God's faithfullness in your life.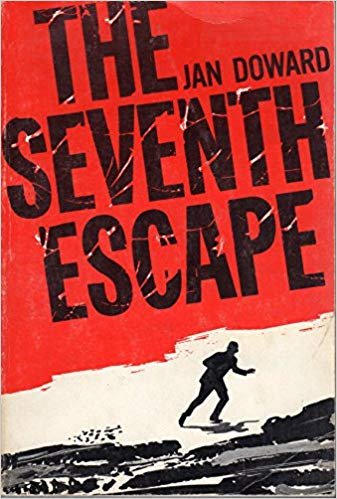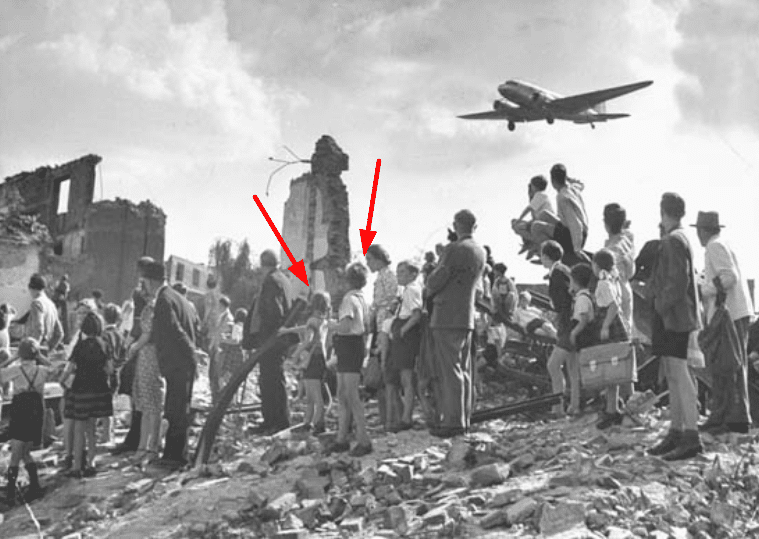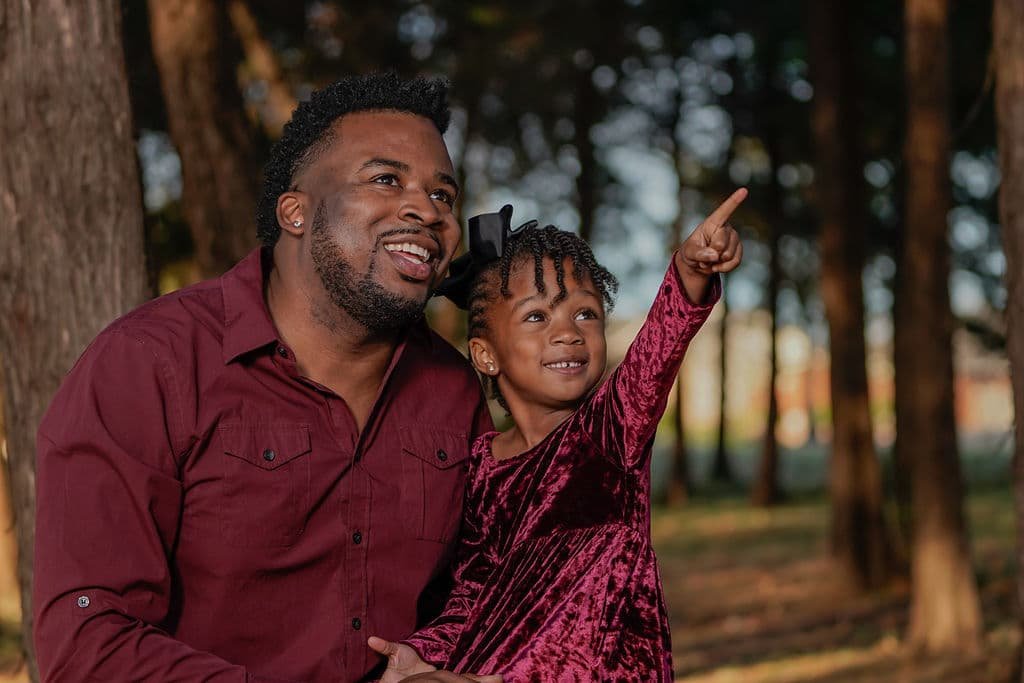 A lot of photographers think that if they buy a better camera they'll be able to take better photographs. A better camera won't do a thing for you if you don't have anything in your head or in your heart.
 "The greatest piece of advice I received early in my photography career was that every image should tell a story,"
My deepest thanks to Randy and his daughter for letting me capture this "hope for the future shot" on a beautiful December day in Ceder Hill, Texas.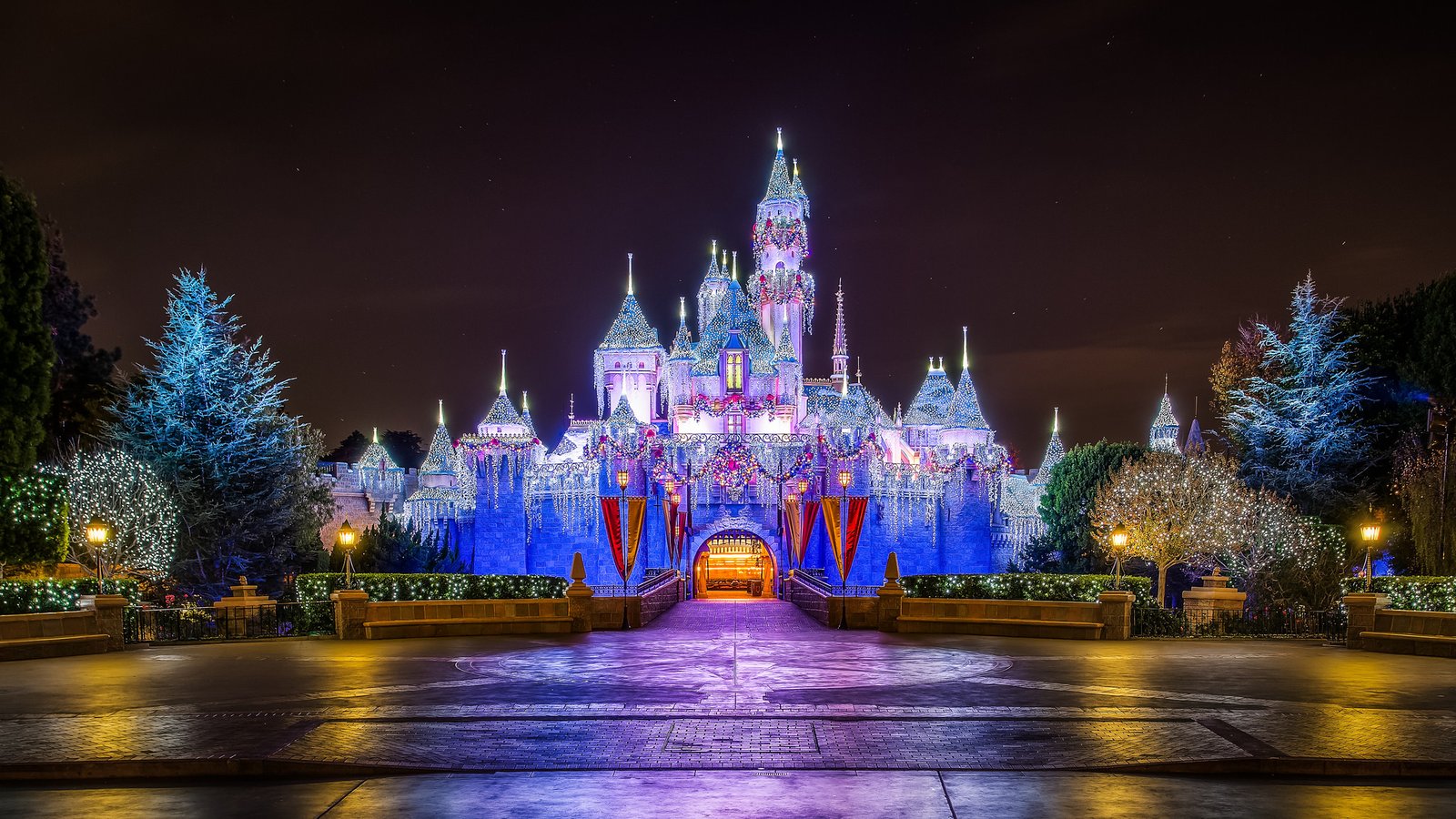 My mom died in 2016 of Lou Gehrig's disease (ALS) It was very painful to watch and be a part of for all of us that knew and loved her.  Mom experienced countless atrocities that she never really spoke of growing up in war torn Germany. We lost her to soon, there was and still is a book there based on all she achieved in her lifetime.
She survived a concentration camp in Czechoslovakia, a head on train collision while being transported there (2 weeks in a box car),  she was just 9 years old at the time. She later went on to say that she felt she had same faith to take risks and chances, to go into the unknown, and never give up spirit like her dad did. That story is told in the book above.
When she came to this country she had really no education, was a single mother her entire life, she never married. She excelled and rose up from those humble beginnings and went on to become the Disney family's private executive assistant/secretary for 30 years (RETLAW ENT). Love you mom, thank you mom, you are missed and thought of daily.
Just For Fun a Little About Me (Ingo)
Brussel sprout hater
Marzipan connoisseur
Guitar player
Spiritual
Catamaran lover
Watch collector
Tacos! 
Avid book reader
Island living dreamer
Pinot Noir drinker
Cheese mouse
Netflix binge watcher
Inspirational speaker
Serious potato lover