EXPERIENCE
 I GRAB MY CAMERA + WE HANG OUT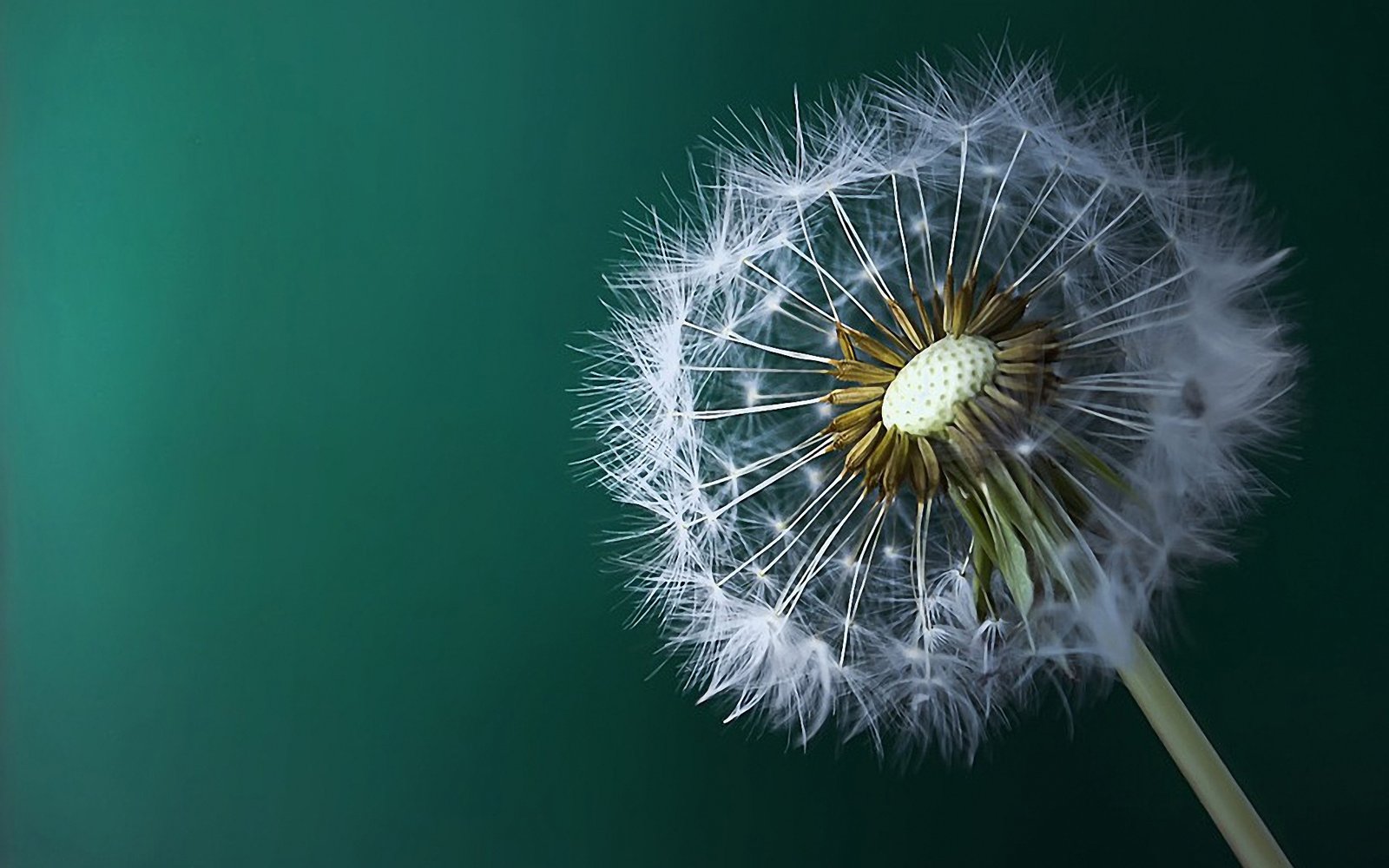 Yay! You like my images, let's get the conversation going. I just need a couple of details from you and then I can send over some options. I don't do 'packages' unless that's what you need – who the heck wants a packaged, event, engagement session, portrait or wedding? See my wedding FAQ's here
I also create custom collections for many clients, which is something that I can absolutely do for you as well! If you'd like to obtain collection details for any type of photo shoot or event simply drop me an email below and I will send you all the information that you need.
I promise to respond ASAP unless I'm shooting and of course I will get back to you in 24 hours or less and I look forward to chatting further. 
 FYI… My mini HeadShot Sessions start at $97 
Simply put, I will treat you like family.
I've got your back always, and your images will be stress free, and amazingly beautiful. My job is to take great pictures for you and help remove any and all the stress from your photo shoot or event no matter how long the day or how short the  photo shoot session.
I'M Look Forward to Making Something Amazing Together!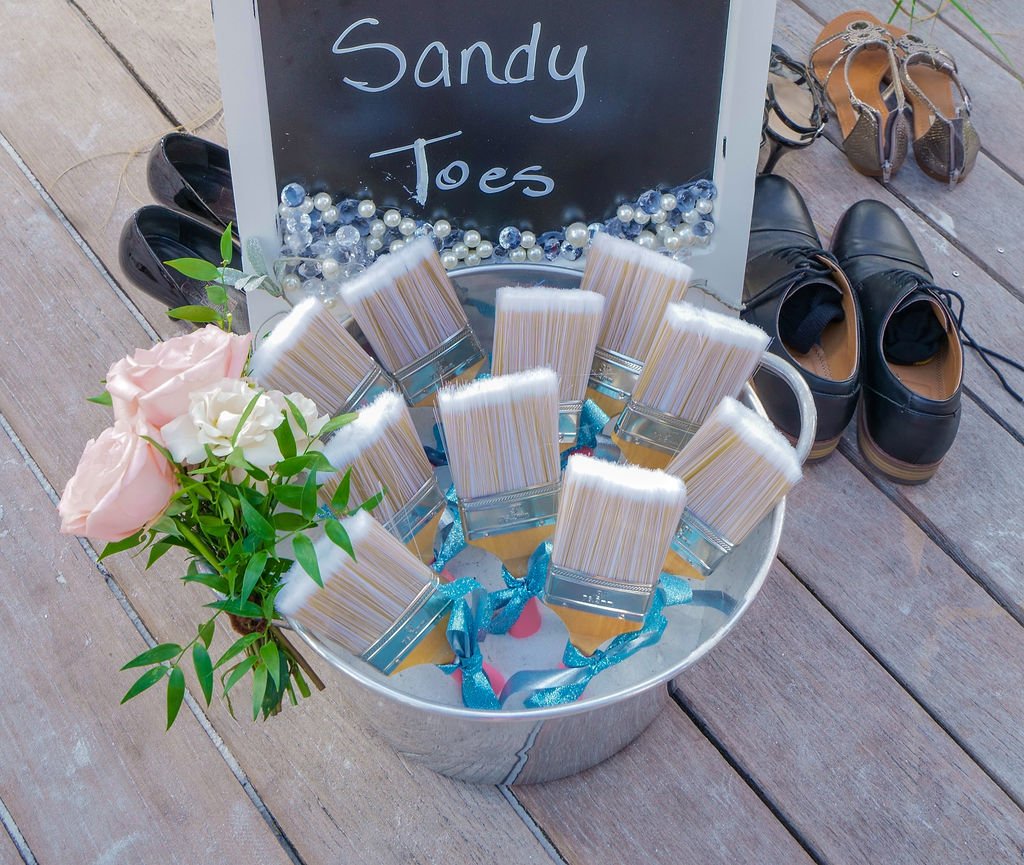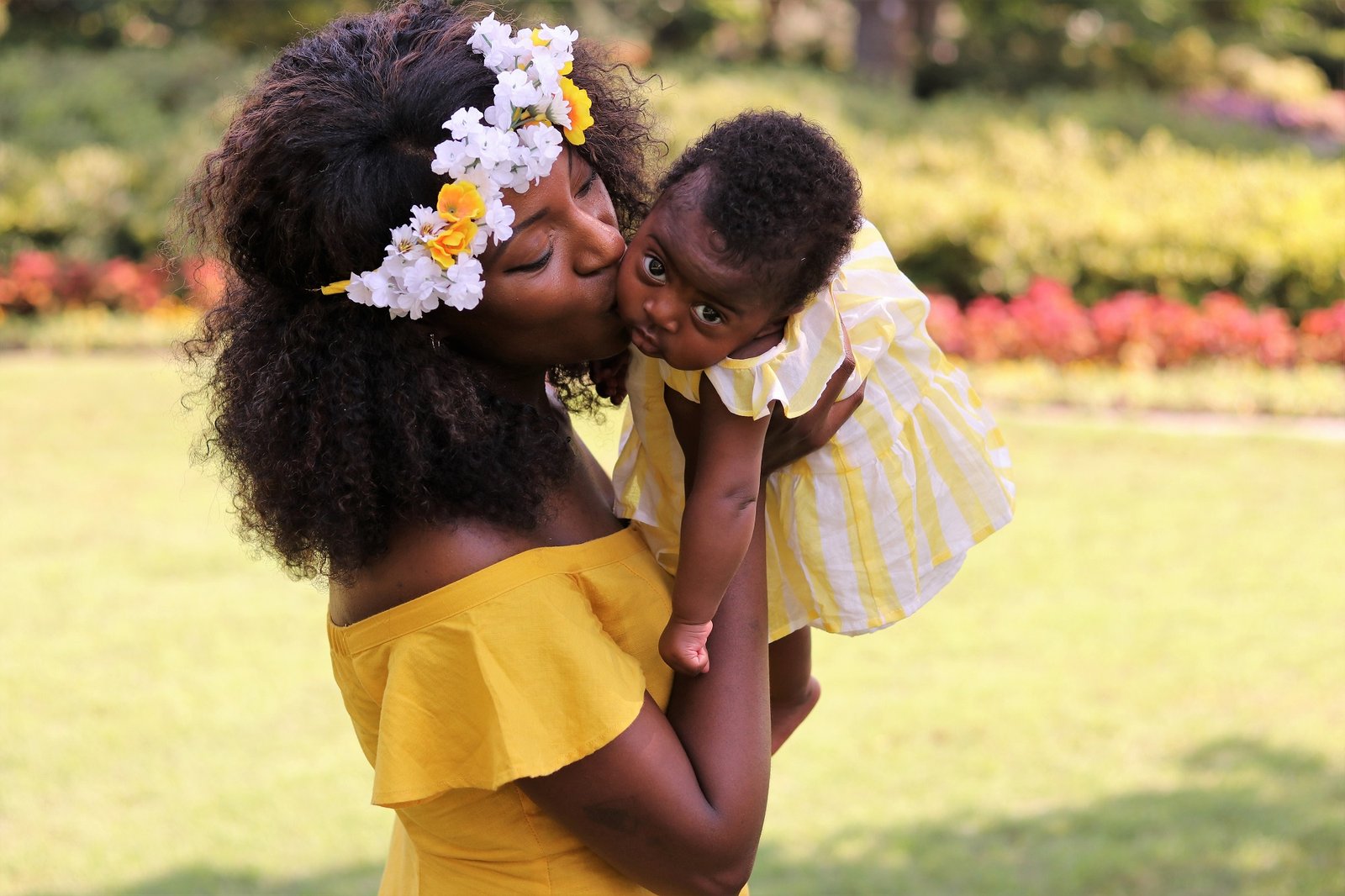 For some reason I have always not liked having my photo taken.  So trust me when I say, doing a photo shoot or portrait, engagement session before your special event or wedding day helps us both out.
Here's why. You'll get to take some time out from your day and all the planning from what ever event is coming.  So let's get started! We'll hang out, we'll take a few pictures and then on your big day if that's why your on this site, we are already ahead of the game. And you know what? I think you'll quite like and enjoy it all in the end.
Complete the contact form  below,
I'll will be in touch ASAP if I am not in a photo shoot session or event. If so, please give me 24 hours or less.
cheers and  good on ya! Ingo
Welcome to Photography by Ingo. If you are after a professional Phoenix photographer specializing in, Phoenix area and surrounding cities weddings, Phoenix engagement photography, fitness shoots, portraits, family portraits commercial portraiture, Phoenix corporate headshots, real estate head-shots,  Phoenix fitness head shots, Actor headshots dating and social media headshots, advertising or corporate photography for business marketing. Photography by Ingo has the best Phoenix and surrounding cities portrait photographers for you. We offer the most affordable Phoenix professional wedding, engagement, portrait and headshot photography in the Phoenix metroplex!