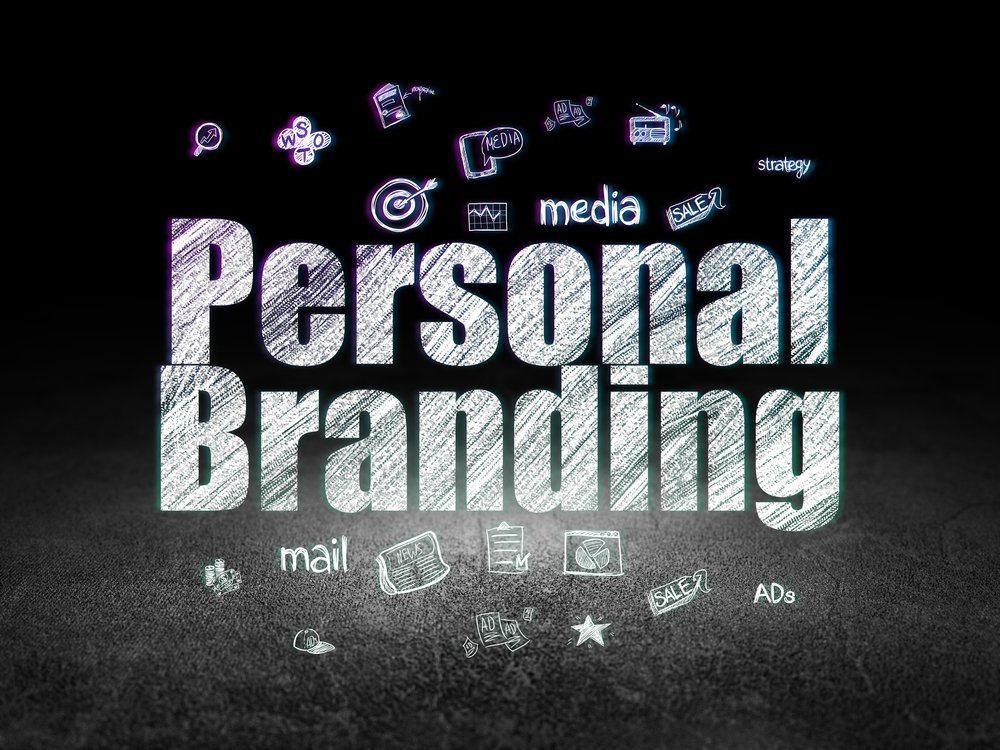 Photography for business should be really
I have a question for you? What is your non verbal brand? What do you want to portray in your photographs? If I were to ask you to give me 3-5  words, what would they be? I know what my brand is, but I want to showcase what your brand is? So a positive traits list would be helpful for both of us.
For instance:  What do you want the "feeling" to be from your photo's? What do you want people to take away? I ask this all the time.  So make sure to let me know when you contact me. 
Photography for businesses should be just as creative and enjoyable as portraiture and wedding photography. As your personal branding or corporate photographer, I'll look at the many facets of your business, from your products through to your people, and create a collection of vibrant, exciting images that will captivate your audience.
Even the traditional  actor, social media, resume or corporate head-shot can be interesting and full of character.  I'll create pictures of you, that your customers will definitely want to meet you, trust you and feel comfortable buying from, talking to, hiring, or  hanging out with, the person in the picture!
HEADSHOT GALLERY
Business, Lifestyle, Executive, Team, Model, Headshot Photographer In Phoenix, Scottsdale, Fountain Hills, Goodyear, Tempe, Chandler, Sedona, Flagstaff and Surrounding Areas. 
I can do everything you need for your business and/or personal branding. No matter what type of branding you need, I've done it! Fitness, Corporate, Business, Musician, Head Shot, Group Portraits, I'll come to your office, gig, place of business or a location of your choice. I'd look forward to being creative with you and for you! Let's tell your story.
Welcome to Photography by Ingo. If you are after a professional Phoenix photographer specializing in, Phoenix area and surrounding cities weddings, Phoenix engagement photography, fitness shoots, portraits, family portraits commercial portraiture, Phoenix corporate headshots, real estate head-shots,  Phoenix fitness head shots, Actor headshots dating and social media headshots, advertising or corporate photography for business marketing. Photography by Ingo has the best Phoenix and surrounding cities portrait photographers for you. We offer the most affordable Phoenix professional wedding, engagement, portrait and headshot photography in the Phoenix metroplex!