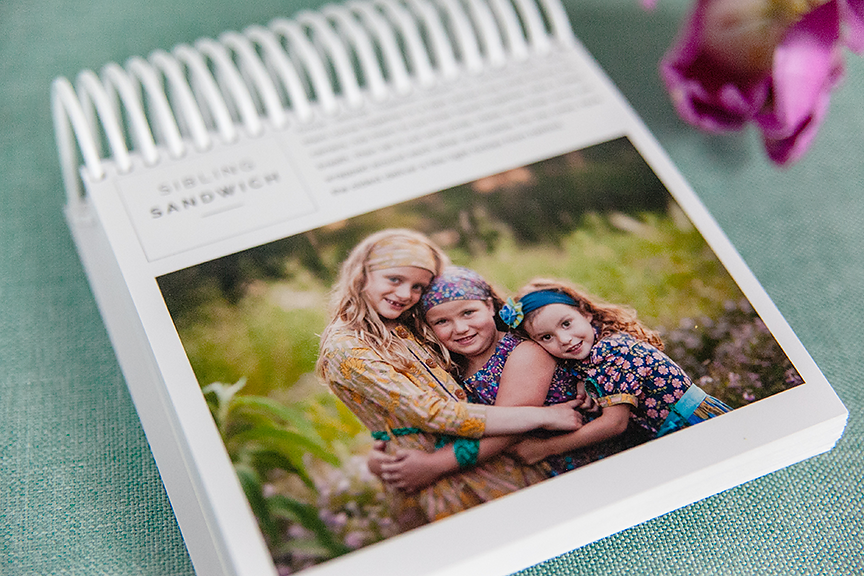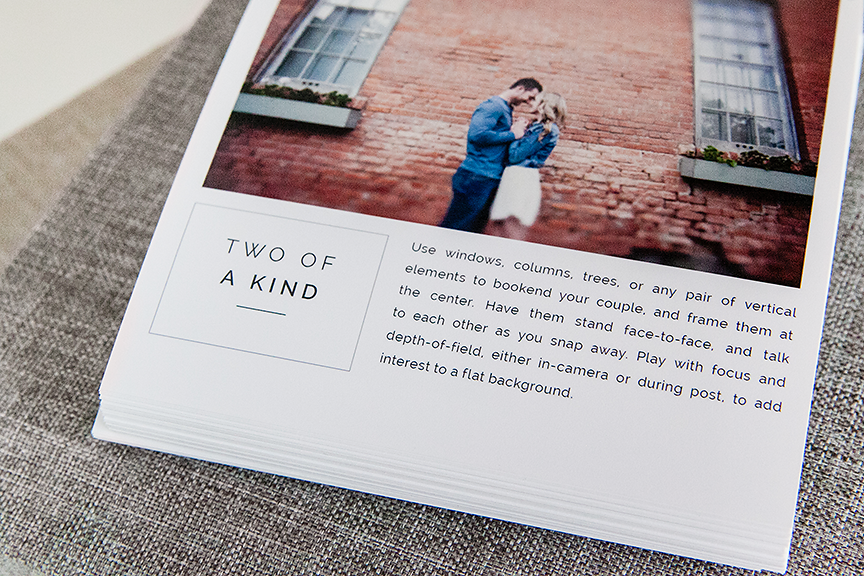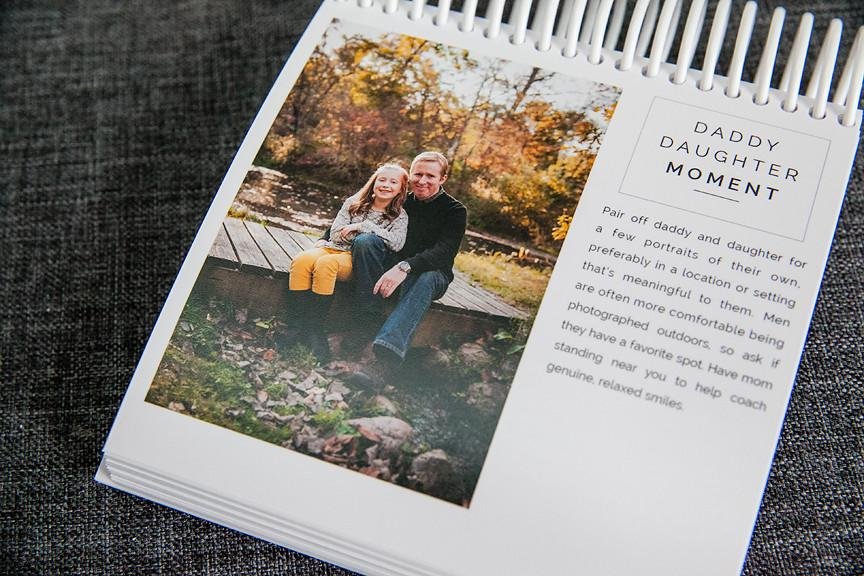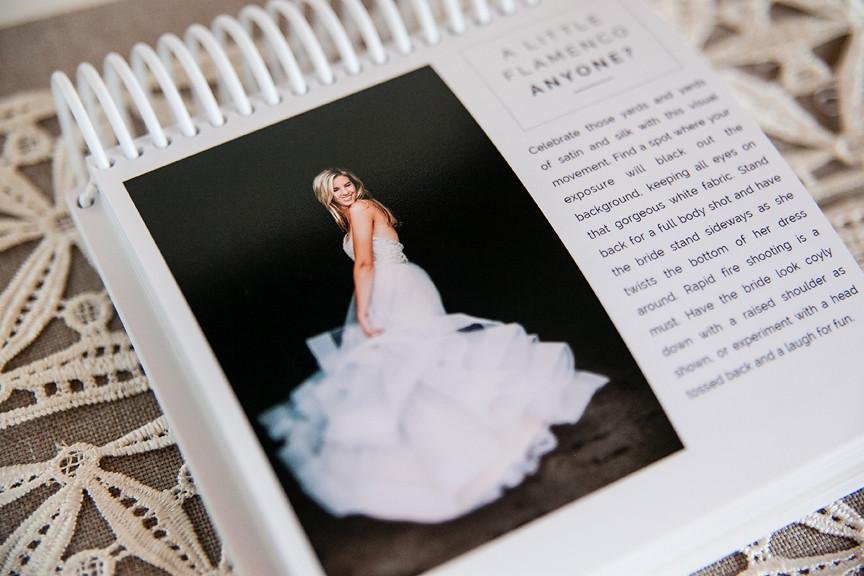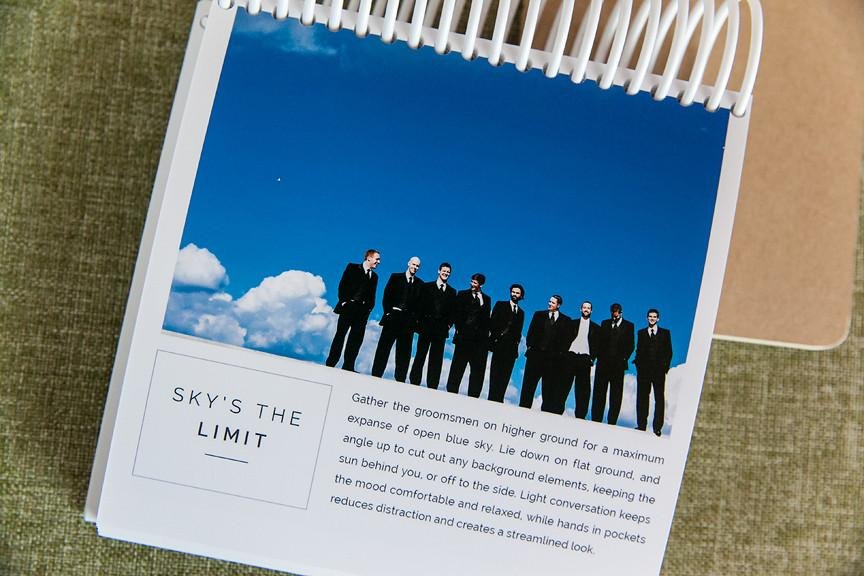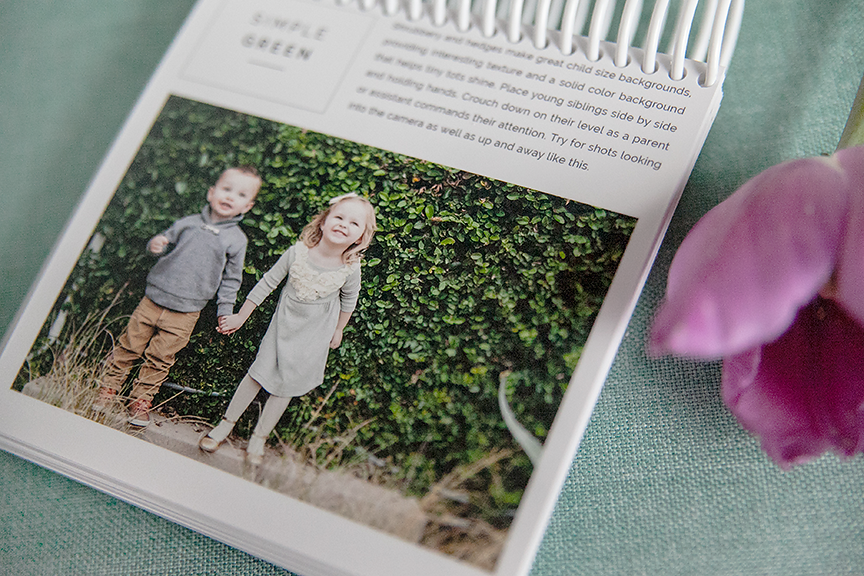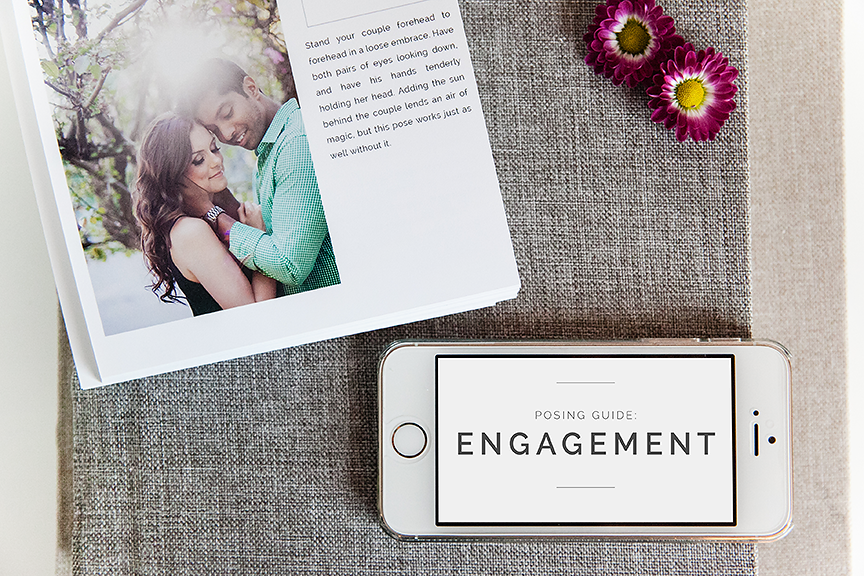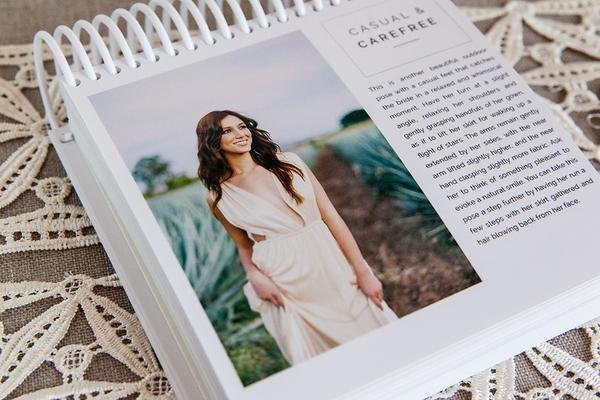 I HAVE A GREAT GIFT
FOR YOU!
grab your free guides and…
Forget the stale and hackneyed "sit and smile!" routine. This inventive  and contemporary collection provides a platform for imagination, Get Inspired, gain confidence in front of my camera. You will be confidently prepared with ideas, poses and a sense of my style. There are over 400 beautiful photos for ideas when we shoot your engagement, portrait, senior pictures, bride to be, brides and grooms looks, and amazing bridal party ideas, maternity magic and more.  
(Value is over $400 seriously!)

SIGN UP FOR INSTANT ACCESS
Satisfaction Totally Guaranteed.
INSTANT CONFIDENCE BOOSTER!
We had such a better understanding of what we wanted and seeing Ingo's pictures made us more confident when we booked him.  
Francisca P.
Welcome to Photography by Ingo. If you are after a professional Phoenix photographer specializing in, Phoenix area and surrounding cities weddings, Phoenix engagement photography, fitness shoots, portraits, family portraits commercial portraiture, Phoenix corporate headshots, real estate head-shots,  Phoenix fitness head shots, Actor headshots dating and social media headshots, advertising or corporate photography for business marketing. Photography by Ingo has the best Phoenix and surrounding cities portrait photographers for you. We offer the most affordable Phoenix professional wedding, engagement, portrait and headshot photography in the Phoenix metroplex!